Australian Prime Minister Scott Morrison says he has no plans to change laws that allow religious schools to reject gay students.
Morrison said the Ruddock review had not yet gone to cabinet and the government had a "timetable to deal with this by the end of the year", appearing to confirm fears of former high court judge Michael Kirby and the independent candidate Kerryn Phelps it will not be released until after the 20 October Wentworth byelection.
"I will move a notice of motion in the Senate [on] Monday calling for any private school that discriminates against a teacher or student on sexuality grounds be stripped of all government funds and charity status", Senator Hinch wrote on Twitter.
The review was commissioned after the 2017 same-sex marriage vote and handed to the federal government five months ago. The new proposals would apply nationwide.
"There is a wide variety of religious schools in Australia and.to some school communities, cultivating an environment and ethos which conforms to their religious beliefs is of paramount importance", Fairfax quoted the report as saying.
Students at religious schools (not pictured) could be turned away depending on their sexual orientation or gender identity.
Debate has erupted over a school's right to discriminate after sections of a Commonwealth review into religious protections were leaked to the media.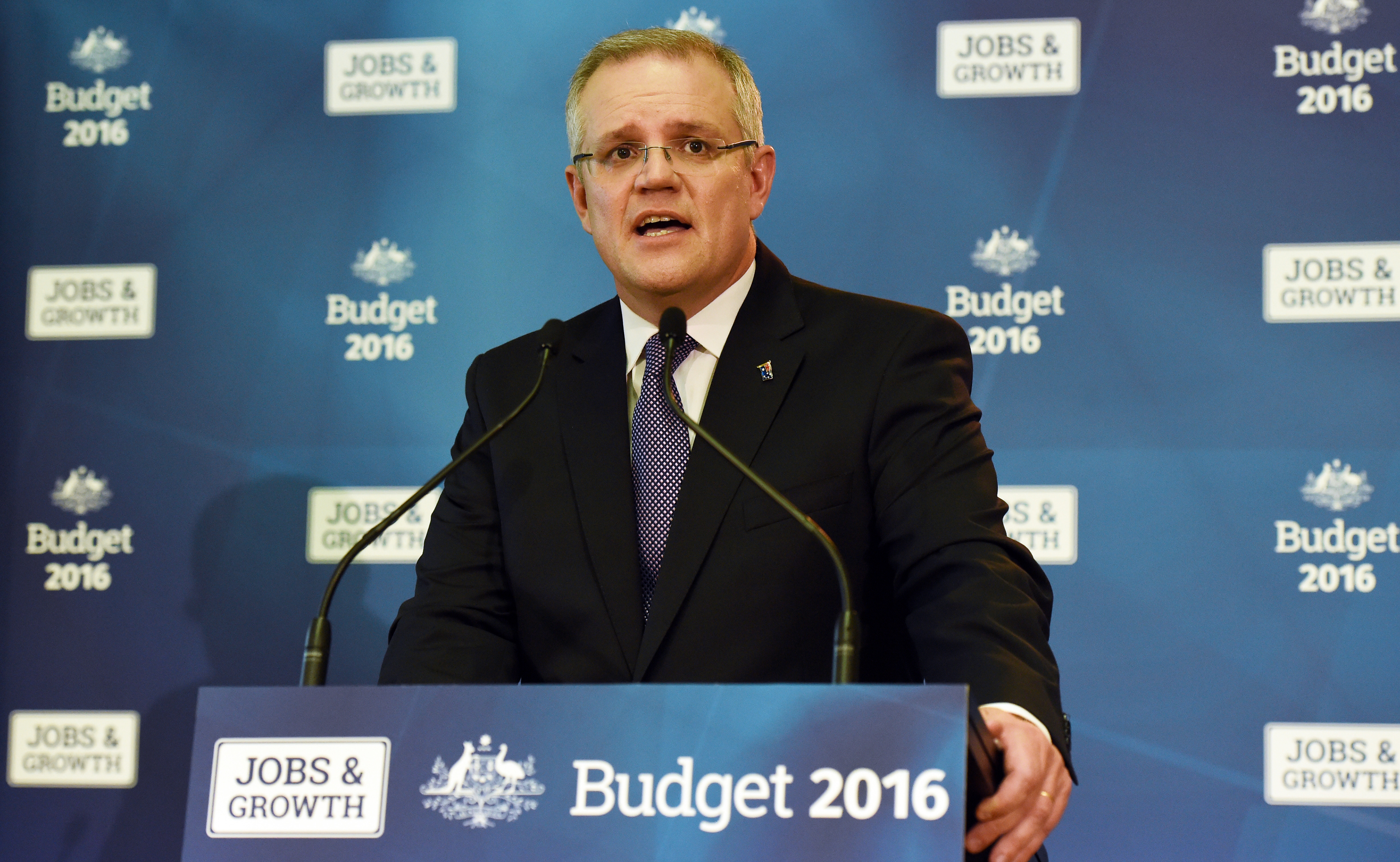 Prime Minister Scott Morrison
Premier Mark McGowan said he was "personally uncomfortable" with religious schools discriminating against gay students and teachers, but the review would look at what reforms were necessary.
PRIME Minister Scott Morrison is being urged to amend the Racial Discrimination Act or create a new Religious Discrimination Act after a report to Government recommended laws banning discrimination against people of faith.
"It's hard to comment without seeing the report, but our general proposition is Labour doesn't expand discrimination opportunities", Ms Plibersek said.
According to Fairfax, the panel rejected the idea put forward by Australian conservatives that religious freedom was in "imminent peril".
One area where the review does reportedly suggest a change could be made at a federal level is in relation to schools being able to turndown enrolments from students who are same-sex attracted.
"We do not think that children should be discriminated against", Mr Morrison told Sky.
It also did not accept that businesses should be allowed to refuse services on religious grounds, warning that this could "encroach on other human rights".